Coaches and Philosophy
"We, the coaches, believe that competitive swimming is one of the greatest sports in the world. It fosters in the individual a desire for personal excellence, and a commitment to achieve. Our role as we see it is to nurture that desire and commitment through programs focused on physical and mental skill development. Overlying all of this, we know that swimming is fun, and that this spirit should be the driving force of everyone's involvement with the sport."
Swim Coach
Lucas Fong
My name is Lucas Fong, I am currently swimming with the Simon Fraser Aquatics swim team and I was a Canadian Western Championship Qualifier in the 200 meter breaststroke in 2021 and SwimBC Provincial qualifier in the individual medley, breaststroke and freestyle. I am a Port Moody Aquarians alumni and swam with PMA since I was 6 years old until the age of 12. I have been coaching with the Aquarians for around 3 years now and it has been a joy to come back to the pool to coach. I hope to help the swimmers swim to their best potential and to enjoy the sport of swimming as much as I do.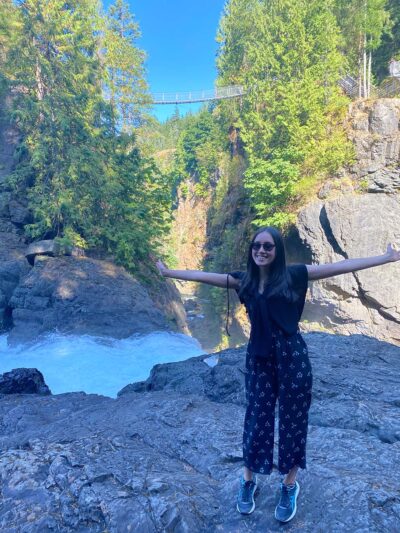 Swim Coach
Mia Crawford
Hey PMA! My name is Mia, and I am so excited to be coaching the Development group again this summer! I've been involved with the club since 2013, and the pool has always felt like my summer home. Off the deck, I am approaching my fourth year in the Faculty of Education at Simon Fraser University, with plans to become an elementary school teacher. You can also find me on walks, hanging out with my family, friends and my two cats, or attending concerts. Looking forward to seeing everyone and making this a fantastic season!
Swim Coach
Hamish Muttersbach
After a couple of difficult years due to the pandemic, things are starting to normalize once again. This of course includes our delightful summers together. I am looking forward to coaching everyone again. My passion for swimming does not come from my own achievements, but from the achievements, I am able to help the swimmers I coach grasp themselves. Let's make this summer one to remember!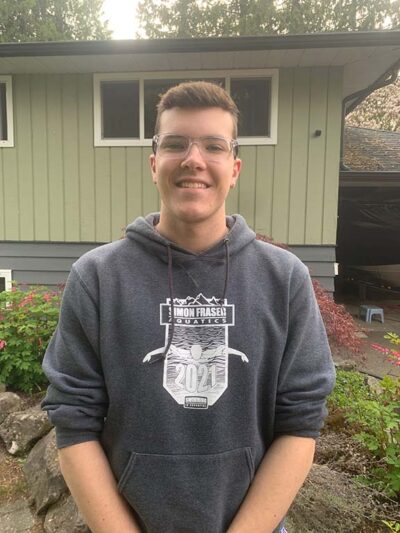 Swim Coach
Jacob Nash
Hi my name is Jacob Nash, I am a grade 11 student at Burnaby Mountain Secondary School. I recently got hired as a lifeguard for the city of coquitlam and have been a competitive swimmer for almost 10 years. I love being active and outdoors. Some of the other sports I participate in are: skiing, mountain biking, ultimate frisbee, and wake surfing. I used to be a volunteer coach a few years ago, and I am excited to be a coach/lifeguard for PMA again.
Swim Coach
Jacob Canales
I first joined PMA when I was 8 years old and I have been swimming here ever since! I began as a volunteer coach a few years ago, and now I am one of the junior coaches in the club. Other than swimming, I enjoy playing many sports, especially soccer.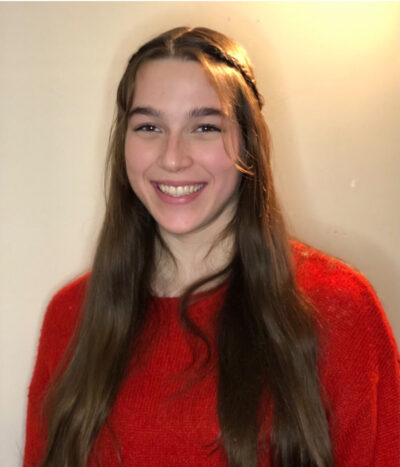 Swim Coach
Megan Clarke
I have been competitive swimming for 10 years. I swam with PMA up until last year, and am now swimming winter with Simon Fraser Aquatics Club. This is my third year coaching for PMA. I believe in not only coaching the correct technique, but connecting with the kids and creating a fun environment!
Other than swimming, I enjoy baking, knitting, and hiking with my dog.
At school I am participating in a one semester outdoor program called COAST where we go on overnight trips (including an 11 day canoeing trip) and outdoor day trips.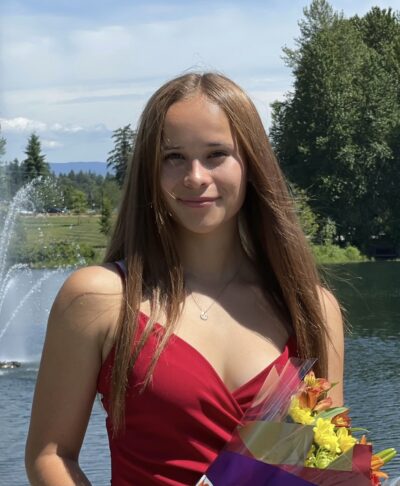 Swim Coach
Kiara Burasee
Hi PMA, my name is Kiara Burasee and I am thrilled to be back coaching with the club for another season. I started swimming with the Aquarians when I was eight years old and started Junior coaching at age twelve. I am currently in my first year at Douglas College studying Sport Science which includes courses that specialize in sports psychology and motor development. The PMA family means a lot to me and I am excited to work with some amazing coaches while pushing our swimmers to achieve their seasonal goals.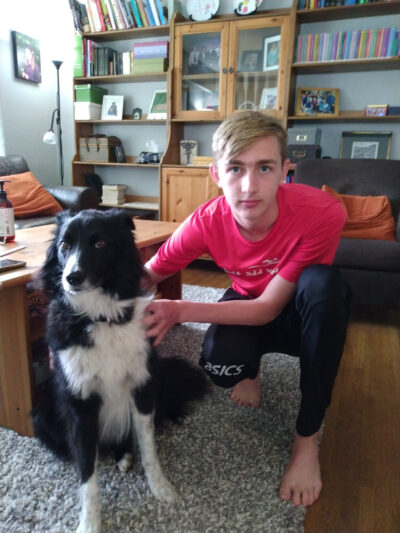 Swim Coach
Andrew Mitterboeck
I joined the Aquarians when I was 9 and have swam for the club every year since. I started coaching a few years ago starting as a volunteer coach and it has been a great experience. I look forward to this season. Sports have always been a big part of life. Not only swimming but soccer, ultimate, and skiing. Go Aquarians go!