Coaches and Philosophy
"We, the coaches, believe that competitive swimming is one of the greatest sports in the world. It fosters in the individual a desire for personal excellence, and a commitment to achieve. Our role as we see it is to nurture that desire and commitment through programs focused on physical and mental skill development. Overlying all of this, we know that swimming is fun, and that this spirit should be the driving force of everyone's involvement with the sport."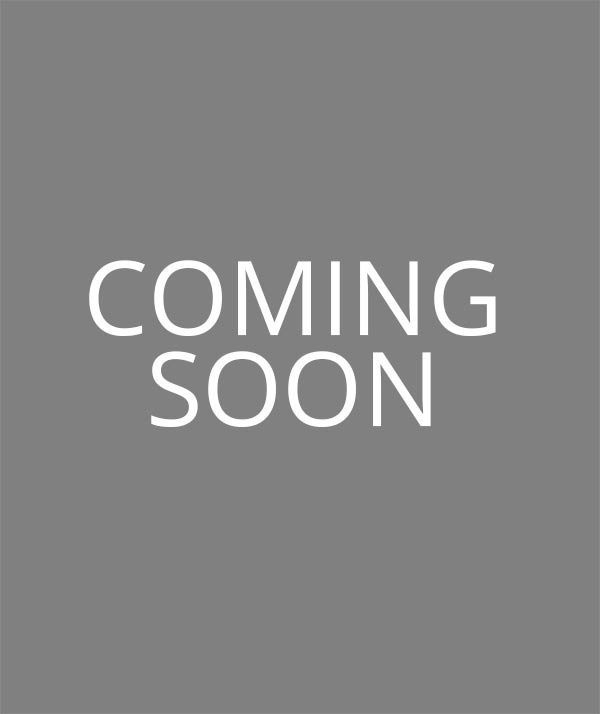 Head Coach
Bart Vanstaalduinen
Hello PMA, I am so very excited to be back for another summer with such an amazing group of parents, swimmers and coaches. I loved spending the past 2 summers coaching our fantastic Development swimmers and am privileged to be following some of them to the White Group and working with more of our up and coming swimming greats!! I am fully committed to using my coaching experiences from the past 35+ years to support all PMA swimmers in reaching their full potential. I also want to share my passion for swimming and my love of the PMA community with each and every swimmer. I can't wait to see everyone at the pool!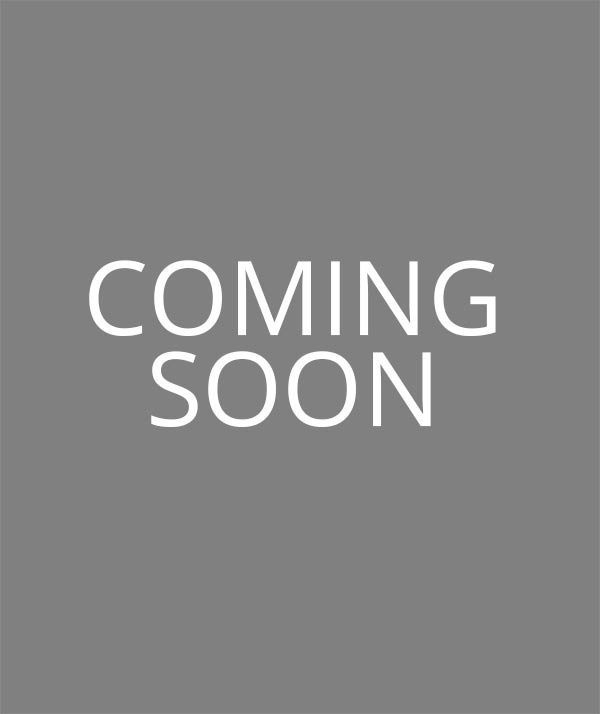 Swim Coach
Matthew Nesdoly
Hey guys, my name is Matthew Nesdoly and I am very excited to be working with the Aquarian's this summer. I am studying Engineering as well as swimming at SFU. I've swam in the BCSSA for over ten years for the Salmon Arm Sockeyes and coached there as well. Summer swimming has always been a very special part of my life and I am very pleased to be returning to coach with you guys. I'm looking forward to having an awesome, fun-filled summer.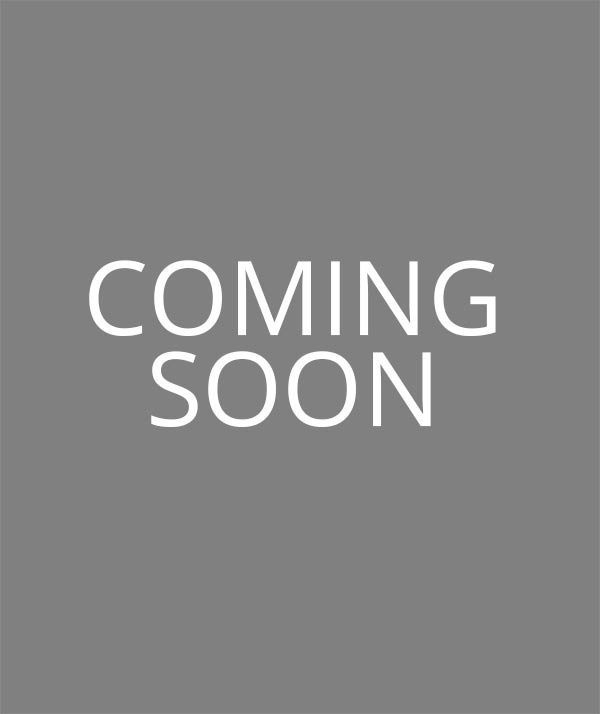 Head Development Coach
Jack Parker
Hey guys, my name is Jack Parker and I am super excited to come coach for PMA this summer. I am studying Recreation and Health Education at UVIC on Vancouver Island. I swam both winter and summer swimming competitively for approximately 8 years. I really enjoy coaching and have been doing so for 6 years on the island and in the Okanagan. I'm really excited to have an awesome summer season this year and get to know all the swimmers, coaches and parents of PMA. I look forward to seeing everyone at the pool!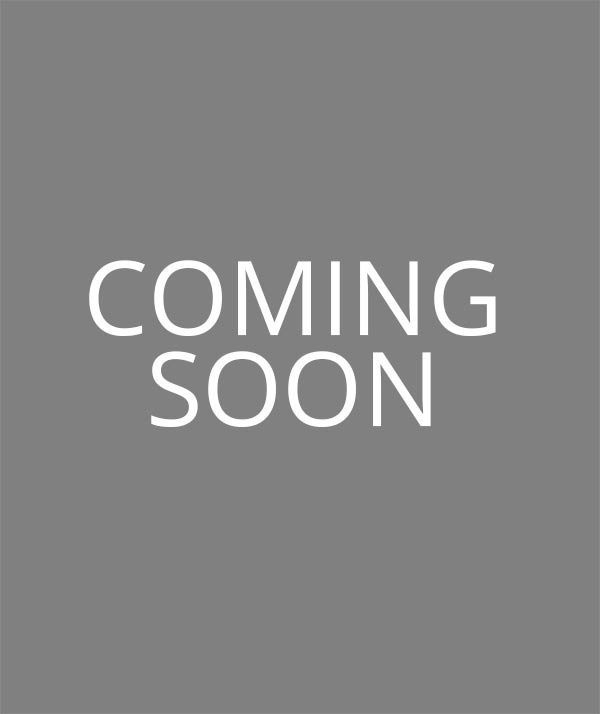 Swim Coach
Alex Wellman
Hey Port Moody! I'm Alex Wellman and I can't wait to be coaching with the Aquarians for another season! I have been an Aquarian since I was seven years old, and can't think of a better way to be spending my summer. This season I will be working primarily with the White group, as well as helping out with the Red/Black groups! As well as coaching with PMA, I am also a lifeguard in Port Moody, so I basically live at the pool! I'm very excited to welcome the new families to the club this year, as well as seeing returning faces! Looking forward to another great summer at the pool!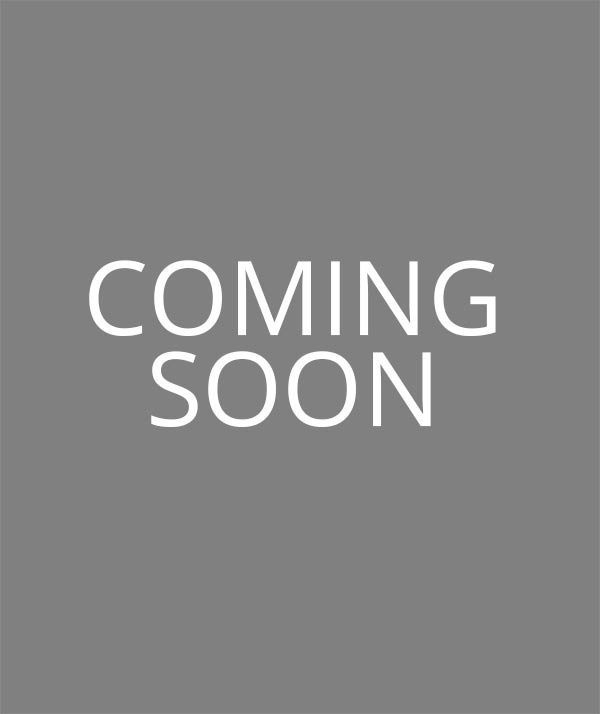 Swim Coach
Kaleigh Sharkey
Hey guys, my name is Kaleigh Sharkey and I am very excited to start coaching for PMA this summer. I have been swimming competitively since I was 7 and am currently just finishing my first year on SFU's varsity swim team. This will be my first year experiencing summer swimming and I am really looking forward to learning all about it. I'm really looking forward to coaching alongside awesome coaches and having a fun summer coaching PMA!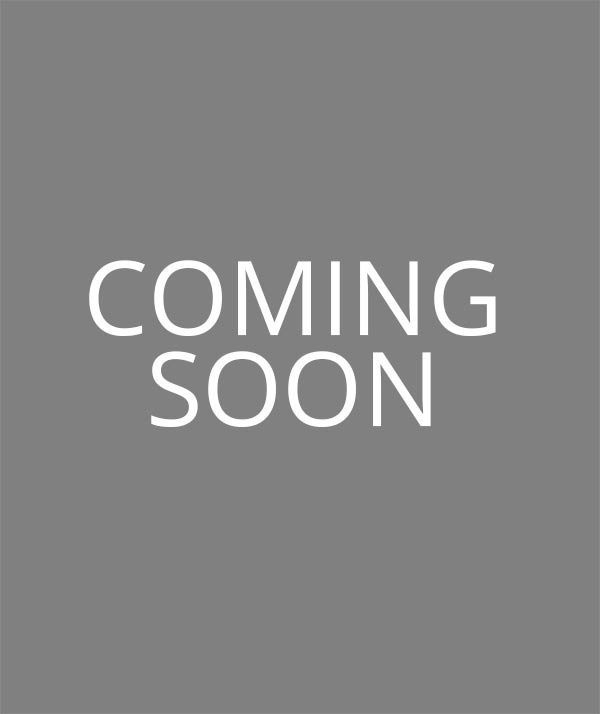 Swim Coach
Hi Aquarians! My name is Alicia and this will be my second summer coaching for PMA. I am currently in my 4th year studying Criminology at SFU and a member of the SFU varsity swim team. I started summer swimming at the age of 5 and fell in love with the sport. It is great to be part of PMA because of all the positive memories I have of summer swimming. I am looking forward to an amazing season and coaching alongside with an amazing coaching staff.
I can't wait to see you on deck and can't wait for the season to start again!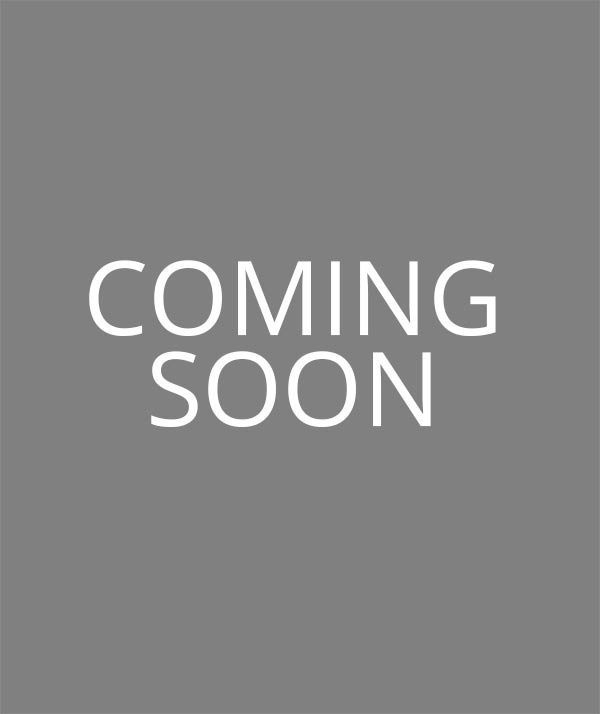 Swim Coach
David Canales
Hey PMA!
My name is David Canales, and I am currently studying Kinesiology at the University of British Columbia. I started swimming with PMA in 2013 and have spent my summers around the pool ever since. My favourite part about swimming is the memories created through positive and memorable experiences, memories which are cherished for a lifetime. I hope to create similar experiences for the swimmers I coach. In addition to swimming, I also love to play soccer and have played for nearly 15 years. I'm very excited to return to PMA and am looking forward to a fantastic summer!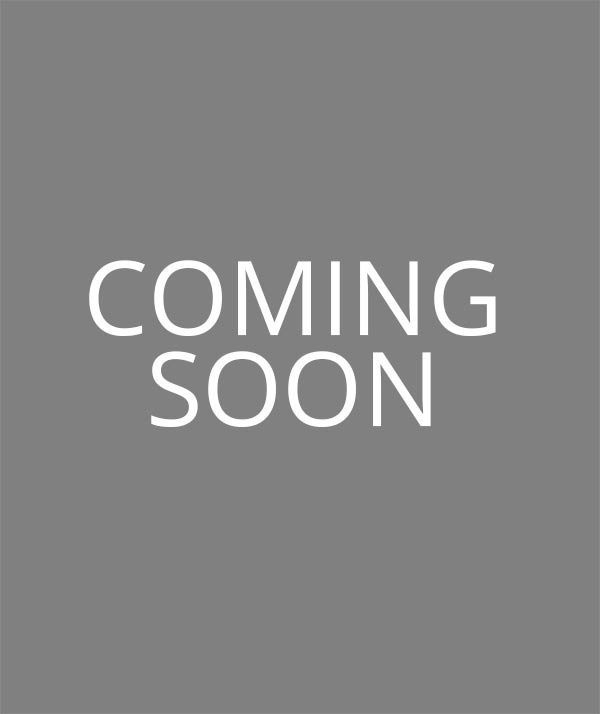 Swim Coach
Thomas Lychy
Hey PMA!
Grew up in Toronto, Ontario.
Has been swimming competitively since the age of 6
Grew up swimming for North York Aquatic Club and now is representing Simon Fraser University
His best stroke is breaststroke and has competed at a National level in the 200 breast
He has assisted in coaching all kinds of age groups and skill levels
He is currently enrolled in Criminology at Simon Fraser and hopes to become a lawyer
Thomas enjoys surfing and spending time at his cottage when he can
Hopefully one day he will be living on the beach on the North Shore of Oahu, Hawaii